PADI Master Instructor
Owner
Hi, I'm Leon. The owner and PADI Master Instructor here at Coast2Coast. I started my diving career with a try dive from a boat in Marmaris, Turkey. It was one of the scariest and most liberating experiences of my life. Needless to say, I instantly got the bug for diving and signed up for a PADI Open Water Course upon my return from holiday in 2011.
Since then, I've spent lots of time diving the wrecks and bays of the Dorset coastline and been fortunate enough to travel to places like the Maldives, Egypt, Florida Keys and a few places around the Canary Islands.
I have reached the dizzying heights of a PADI IDC Staff Instructor in 2016 and can teach anything from PADI Discover Scuba Diving (My favorite!) all the way through to our professional level training such as PADI Divemaster and Assistant Instructor.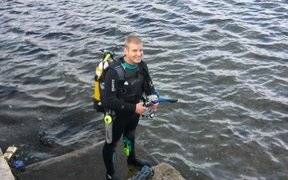 In 2016, I took it upon myself to start a little dive school called Coast2Coast Scuba Diving. Little did I know that this little dive school could be such an awesome success. 3 Years later, I find myself surrounded by a fantastic team of 13 PADI Professionals and Crew, dozens of the finest divers in Dorset and tons of new friends.
Over the last few months, I've stepped it up a notch again and gone and bought us a PADI Dive Centre. (Eeeek!) Things are going great and I'm looking forward to plenty more dive seasons and helping loads more divers pursue their dreams of exploring the underwater world.
See you all in the water very soon!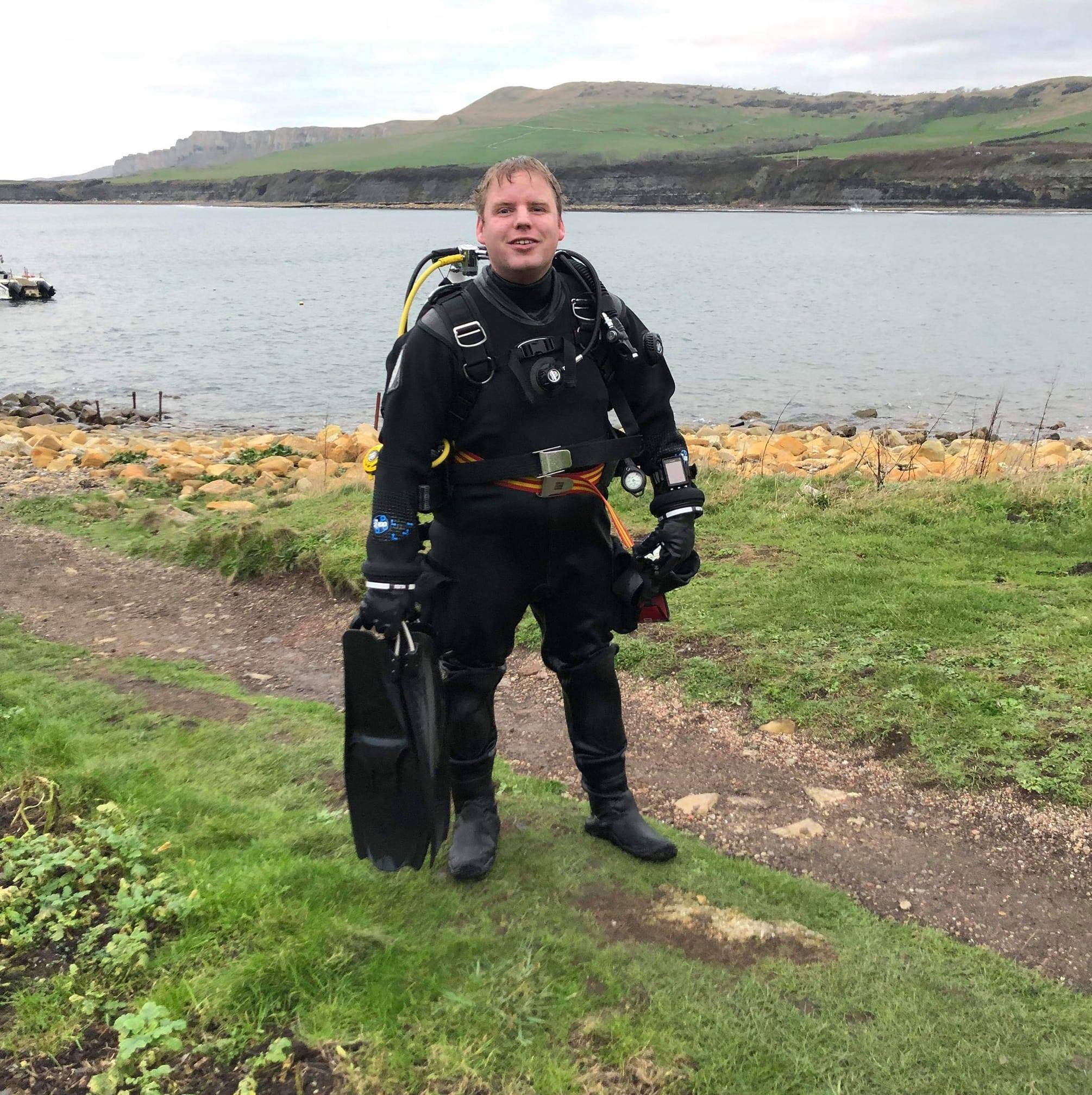 PADI Open Water Diver



PADI Advanced Open Water
Emergency First Responder
PADI Rescue Diver
PADI Master Scuba Diver
PADI Project AWARE Diver
PADI Boat Diver
PADI Deep Diver
PADI DSMB Diver
PADI Drift Diver
PADI Drysuit Diver
PADI Emergency O2 Provider
PADI Enriched Air Diver
PADI Night Diver
PADI PPB Diver
RNLI Sea Survival Diver
PADI Search & Recovery Diver
PADI Self Reliant Diver
PADI Twin Set Diver
PADI Underwater Navigator
PADI Wreck Diver
PADI Discover Scuba Diving
PADI Open Water Diver
PADI Advanced Open Water
Emergency First Responder
PADI Rescue Diver
PADI Master Scuba Diver
PADI Divemaster
PADI Assistant Instructor
PADI Project AWARE
PADI Boat Diver
PADI Deep Diver
PADI DSMB Diver
PADI Drift Diver
PADI Drysuit Diver
PADI Emergency O2 Provider
PADI Enriched Air Diver
PADI Night Diver
PADI PPB Diver
RNLI Sea Survival Diver
PADI Search & Recovery Diver
PADI Self Reliant Diver
PADI Twin Set Diver
PADI Underwater Navigator
PADI Wreck Diver
Unit 7, Elliott Road
West Howe Industrial Estate
Bournemouth, Dorset
BH11 8JX
Phone: 01202 911411
Mobile: 07880 342515
Monday 8:30AM - 4:30PM
Tuesday 8:30AM - 5:30PM
Wednesday 8:30AM - 5:30PM
Thursday 8:30AM - 5:30PM
Friday 8:30AM - 5:30PM
Saturday 8:30AM - 4:30PM
Sunday - Gone Diving
info@coast2coastscuba.co.uk