Welcome to the Dorset
Dive Club!
Our dive club is open to divers of all abilities from any agency. It's a place to come together with like minded divers to share the
experiences and company of friends and their families.
We meet regularly for social events, local shore diving, BBQ's and
for holidays too every now and then!


Non-diver family members are welcome at all social events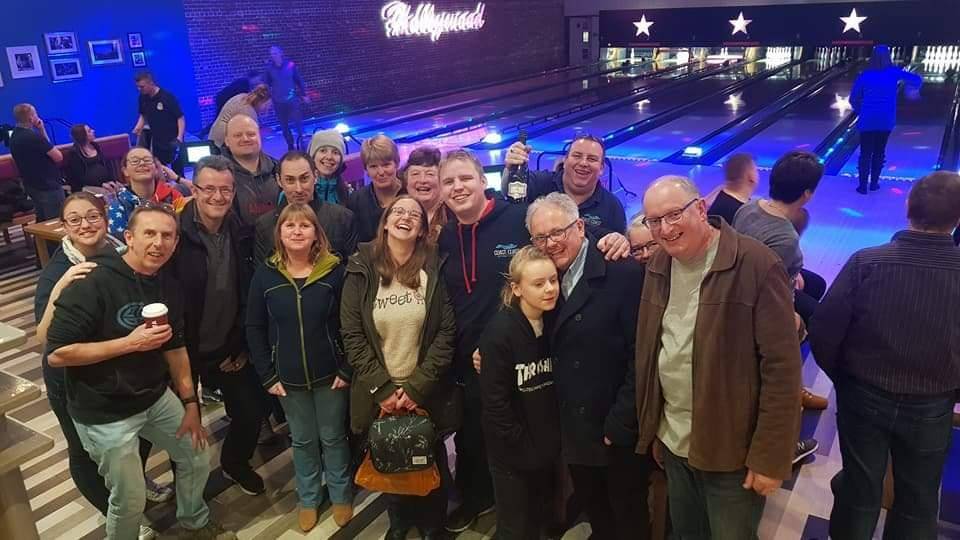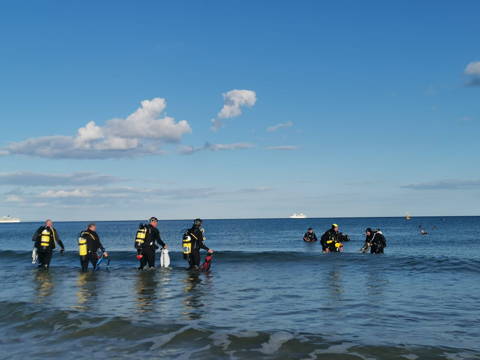 As a Dorset Dive Club Member, you'll receive...

- 10% off Air/Nitrox fills
- 10% off servicing
- 10% off kit hire
- 10% off recreational PADI courses
- Exclusive offers on PADI courses throughout the year
- Exclusive product offers throughout the year
- 1 FREE air fill on your birthday (1 single up to 15L OR 1 twinset)
- HALF PRICE access to the pool - includes dive pit
- Priority bookings on all trips and day boats
- Monthly socials (information Below)
- Access to private Facebook page
- Access to our exclusive Project AWARE Facebook page
- Free buddying service to suit your diving needs & abilities
- Half price PADI Master Scuba Diver certification (when your Rescue is completed with us)
- Free and discounted workshops
- Offers on PADI Discover Scuba Diving for your friends & family


Dorset Diving reserve the right to add/remove and amend details of the club benefits throughout the year.
Actually, No.


You get all of the above for a very reasonable £80 for the year. The equivalent of just £6.67 per month!
Bargain eh!?
Like what you see?

Join the club now using the "Join Now" button above!

We'll then be in touch to add you into our Facebook page and once yourt-shirt is in stock
(please allow up to 10 working days for your t-shirt)
We're looking forward to seeing you at our next Social Event!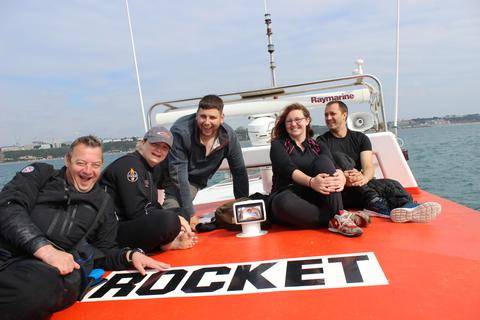 Social Event Schedule 2021
Unfortunately due to recent events of 2020 we have been unable to hold any club socials/events. However, we have enjoyed online socialising and some free online presentations and workshops. Once restrictions have lifted enough we will have a sensible social gathering at our dive centre too!
Please stay tuned for upcoming events & socials when restrictions allow - please bear with us. We look forward to seeing you all, we miss you!!
Our previous socials have included:
- DIVING!!!!
- Workshops
- Presentations & Talks from other divers and project leaders
- Bowling
- Crazy Golf
- Pub & Curry
- A talk & tour of our local O'Three centre
- Hyperbaric Chamber Talk, Tour & Dry Dive
- Beach BBQs
- Shop BBQ & Game Night
- Quiz Nights
- Bonfire/Fireworks Night
- Thorpe Park
- Christmas Meal & Party